The skill gap has been a hot topic for discussion among entrepreneurs and educational institutions lately. The longer people spend on a particular industry or profession, the higher are the chances of becoming comfortable and complacent. What's worse is some people call themselves 'experts' in a particular role in an attempt to justify not learning about anything else! Big mistake.
Irrespective of the amount of experience or type of industry, learning can never stop. We live in a continually evolving market where jobs become obsolete in as little as a decade. New processes, tools, solutions are getting introduced every day. Upgrading your knowledge and skillset is the only way to stay relevant in the industry today.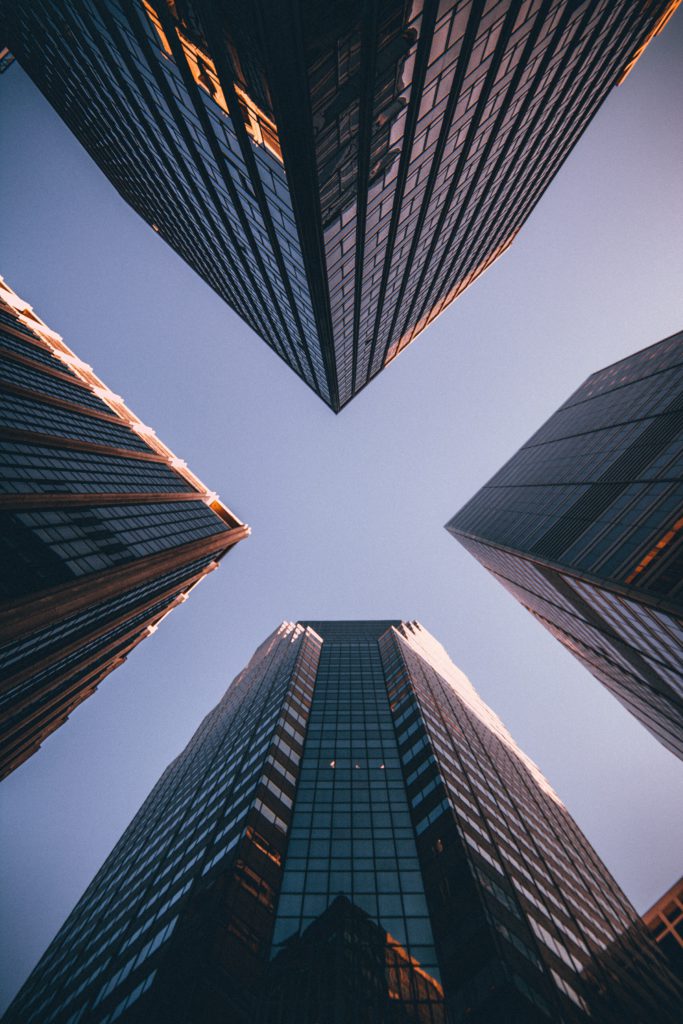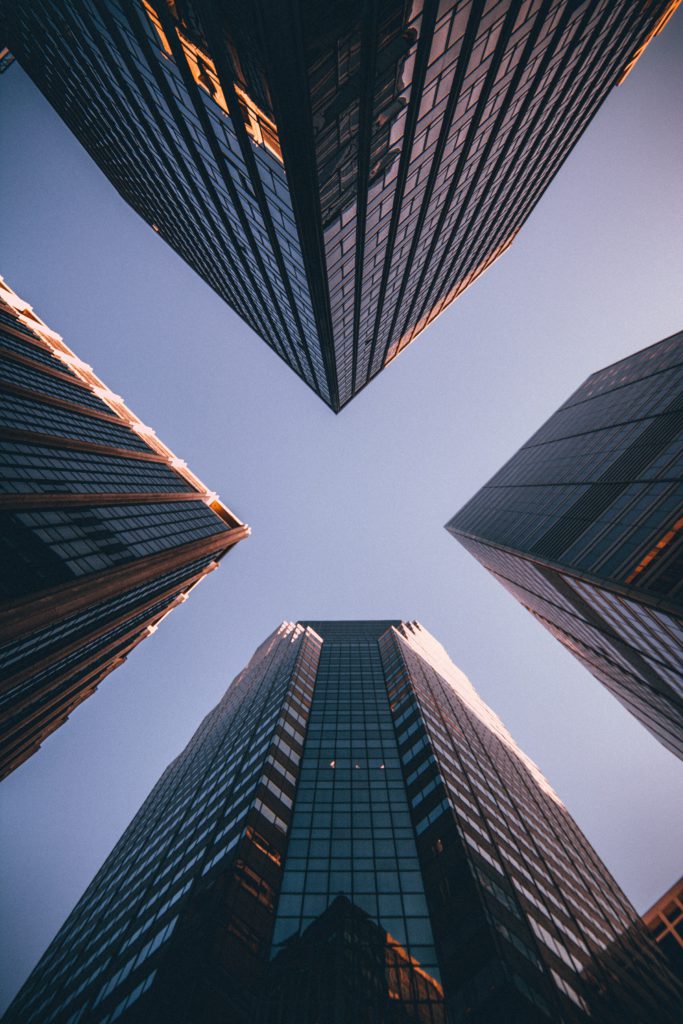 Benefits of Professional Development
In today's competitive market, it is not enough to have diplomas or degrees to succeed. It is imperative that you stay up-to-date with the current market trends and make yourself worthy of the highest of industry standards. Continuing education exposes you to new ideas, solidifies your basics and increases your expertise in the field. Besides your knowledge base, professional development also boosts one's confidence, morale and credibility; all key factors for professional success.
Wondering why your company isn't paying you what you deserve? Odds are your complacent behavior is limiting your productivity and your employer can see it. The best way to get better at what you're doing is by doing an industry-updated workshop/course that can brush your skills and tell you what you've been missing all along!
Did you know most people working in the hottest jobs today such as robotics, automation, data analytics, artificial intelligence did not learn to do so with formal education! Gone are the days where people had to decide the rest of their career path early on and then spend 40 years sticking to it. The job market is blooming and newer jobs/technologies/roles are emerging every day. Those who are regularly invested in their professional development can make the most of these opportunities.
Why did we create Chet?
We, at Chet, wanted to make professional development easily accessible, relevant and fun. We felt the need for a platform that allows people to connect with experts, ask questions and access the latest content seamlessly and intuitively. We believe that professional development should be free, and as much fun as reading an article or watching a video. Until a decade ago, professional development was almost entirely dependent on college education. However, with the disconnect between education and on-the-job skills growing wider and wider, we felt a desperate need to change the way people consume knowledge. We're here to fill that gap and create limitless opportunities.