Product Design encompasses the entire process of creating a product or service. From identifying the market need for it to actualizing and refining it, Product Designers lead those efforts.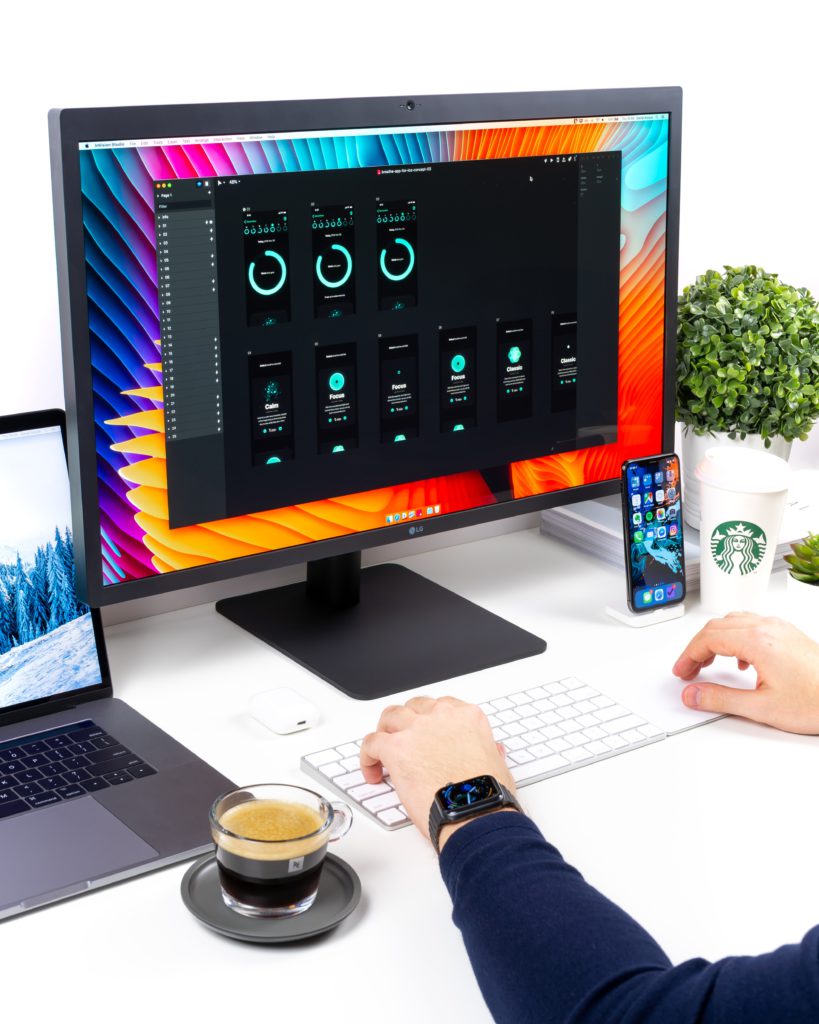 With such a wide range of duties, Product Design requires an entire team consisting of various roles, each with a different specific contribution to the finished product. These parts create a whole that is well-researched, -executed, and -maintained.
What is a Product Design Team?
A Product Design team is responsible for bringing a product from the ideation stage to the final stage of utilization. This team works towards identifying a problem or an opportunity by learning and empathizing with the audience's needs, frustrations and habits, and devising a solution to address that problem. The subsequent product brings that solution to life.
A Product Design team can be broadly classified into two categories:
What are the Different Roles in Product Design?
Market Research Analyst
Research is the first step towards building a product that resonates with the consumer. A market research analyst is responsible for testing the viability of a potential product with target customers, then conveying those findings to the team. Through various tools such as surveys, focus groups, and interviews, a researcher helps the design team understand the needs of the customers, fine tune the target audience, and build actionable audience personas. This information guides the rest of the team to craft a perfect-fit product.
Data Scientist
The primary job of a data scientist is to use scientific and mathematical systems to derive insights from available data. They convert these learnings into strategies that help further develop and improve a product. Ultimately, they are in charge of translating data into actionable takeaways.
Engineer/Designer
An engineer takes ownership of the technical part of the design process. They're responsible for actually bringing the product idea to life according to the research. They are responsible for the technical aspect of Product Design and play an essential role in outlining realistic goals when it comes to end user experience.
UX Designer
The primary role of a UX, or 'User Experience' designer is to amplify the end user's experience with the product. They shoulder one of the most critical roles in a design team—even a top-quality solution in theory can fail if the audience is dissatisfied with their experience with the actual product. They combine research, data, and strategy to create design solutions that resolve any pain points that a user may encounter in their product usage journey.
Product Tester
A product tester is responsible for testing and verifying various aspects of a product. Usability, feasibility, safety, and costs all fall under this umbrella and add up to create the total user experience. Any flaws or shortcomings identified by the tester can be rectified before the product reaches the user. Not only do they help enhance user experience, but also prevent a faulty product from entering the market.
Working Harmoniously
As essential each of the above roles is individually to a Product Design team, seamless communication is required to succeed. Transparent lines of communication allow the various roles to function in harmony and perform at their best. This creates a product that is in tandem with the entire team's strategies. It's as important for a product tester to be involved in the initial research as the actual testing, since each role has their own set of valuable inputs that can be put to good use.
If you want to find out more about Product Design, then check out Chet's microcourses and see if the field is a fit for you.